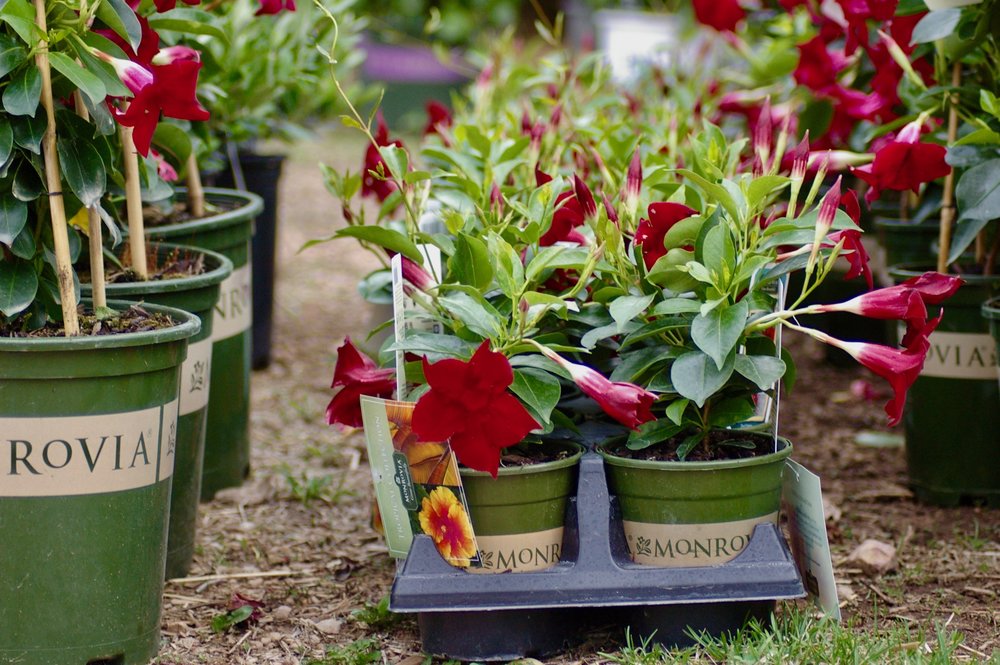 STEP 1: DISCOVER BEAUTIFUL PLANTS
Love shopping from your couch? Log onto shop.monrovia.com. Kick back and enjoy a huge selection of plants. You will be able to shop from over 3,000 plant varieties. Take advantage of pictures and information of each plant to help you select the perfect perennial or annual for your garden.
STEP 2: ORDER ONLINE
Find what you like? Order your plants and they will be shipped when ready. Your plants will be cared for until they are 100% ready for your garden. Ship times may vary depending on weather, blooming and maturity. Most shipments start in April. If you order online during the winter, plants will ship in spring.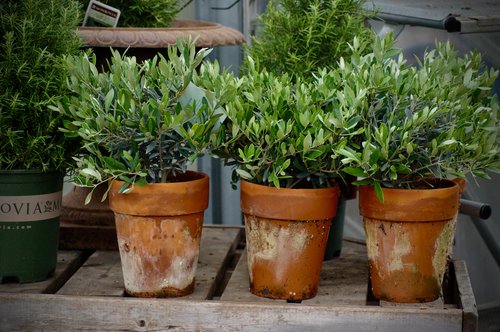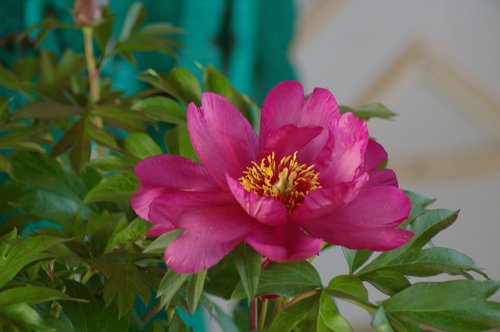 STEP 3: SELECT WINGARD'S MARKET FOR DELIVERY
Plants will be delivered to Wingard's Market with no shipping charges. This gives you the convenience of online shopping, allowing you to get exactly what you want, while still supporting your local garden center.
STEP 4: PICK UP YOUR PLANTS AT WINGARD'S MARKET
Your friends at Wingard's Market will notify you when your plants arrive. They will be specifically packaged for you! Our knowledgeable staff at Wingard's Market will answer any planting or care questions you might have on your new plant.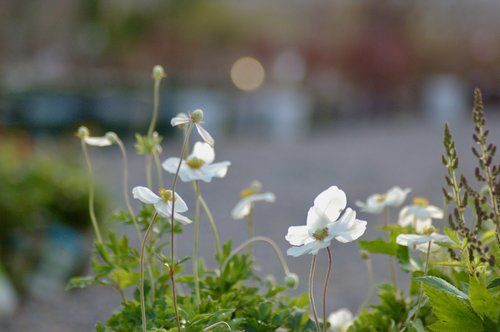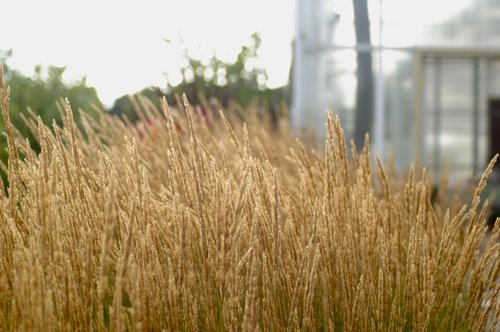 STEP 5: ENJOY YOUR BEAUTIFUL PLANTS!
Get your hands dirty and enjoy! Each plant will come with an information tag giving you further care instructions. You can always reach out to Wingard's Market with questions!
Ready to shop?

PSSSST. HERE'S A SECRET TO SUCCESSFUL GARDENING
Start with the right plants and you'll be well on your way to a beautiful garden. You'll want to choose the right plants for your soil, sun and moisture needs, but then select the healthiest, hardiest plants you can find. That's why we are proud to sell Monrovia plants. Each of the 2,300 plant varieties they grow is nurtured in a customized soil mix that helps develop a strong root system and thus a healthy plant that will flourish in your garden. Monrovia has introduced hundreds of improved plant varieties that are bred to be more pest and disease resistant and/or with improved characteristics such as increased flower or fruit production, or unique color or shape. For ideas and inspiration, visit www.monrovia.com and sign up for their Plant Savvy newsletter.