Earth Day
Come spend Earth Day at Wingard's!
Earth Day – Free Milkweed Plant with Every Purchase
Saturday, April 21 | All Day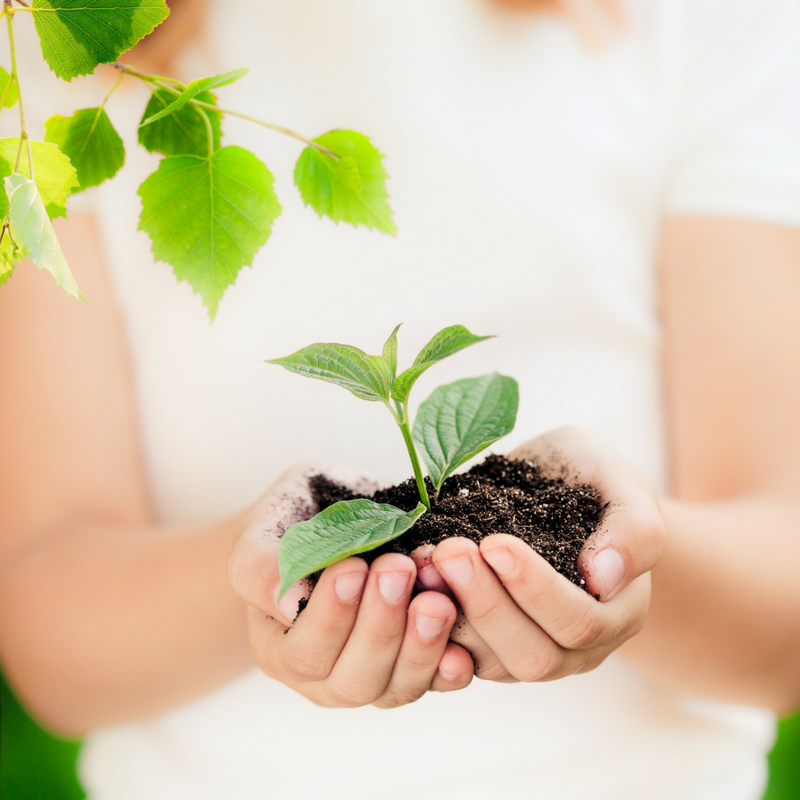 Carolina Wildlife Care, South Carolina Wildlife Federation, SC Native Plant Society, and SC Bluebird Society will all be here educating everyone about their particular organizations. We're giving away a free milkweed plant with every purchase, to help you attract Monarch butterflies to your yard. Limit one per person. While supplies last. Everyone who submits an application to SCWF for a Certified Backyard Wildlife Habitat while they are here will be entered into a drawing for a free native plant. Learn what it takes for you to give back & benefit the planet we call home. There will be a workshop at 10:00 am "Birds, Butterflies, and Bees Love Native Plants" given by the SC Native Plant Society and at 1:00 the SC Bluebird Society will be conducting a Build Your Own Bluebird House workshop.
EARTH DAY – BIRDS, BUTTERFLIES & BEES LOVE NATIVE PLANTS
Saturday, April 21 | 10:00 AM
Learn which plants make a good home, provide a good food source for wild things, and look pretty in your yard at the same time. South Carolina Native Plant Society will be speaking about the importance of native plants in your landscape.
EARTH DAY – BUILD A BLUEBIRD NEST BOX – KIDS ACTIVITY
Wednesday, April 21 | 1:00 PM

Come spend Earth Day outdoors with your child, building a bluebird nest box! Great activity for kids, with an adult. Build your own bluebird nest box, just in time for nesting season. We supply the materials, the tools, and the expertise. You supply the labor.