When it comes to getting a thick, healthy lawn, nothing beats sod for instant gratification. Purchasing the right sod the first time improves your home's curb appeal. We work with Super Sod, one of the highest quality sod farms in the Southeast to provide you the freshest and healthiest sod available. If you are thinking about giving your home a facelift this year, the first place to start is your yard. What you should know if this is your first time buying sod (click on the following links to learn more). We offer three different types of sod; Bermuda-TiffTuff, Centipede and Zoysia-Zenith.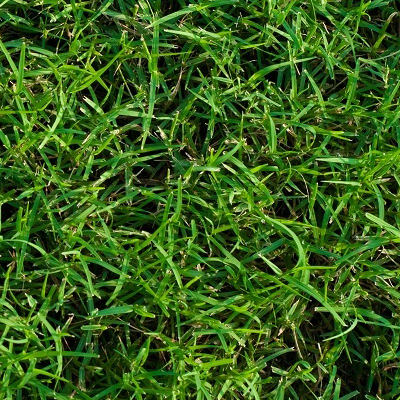 Bermuda-TiffTuf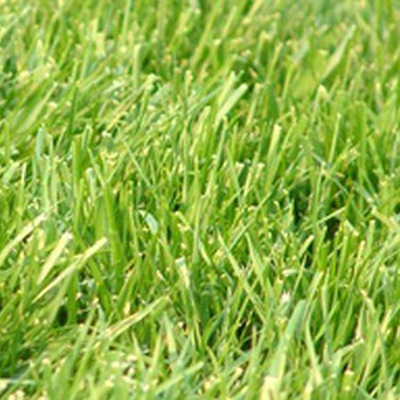 Centipede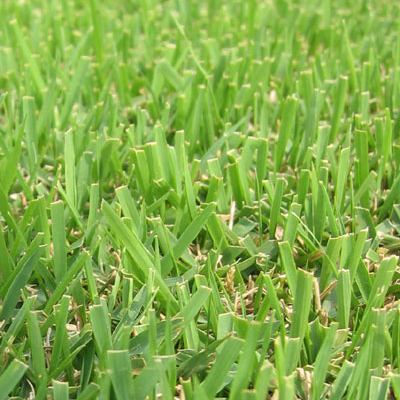 Zoysia-Zenith
Sod delivery and sod harvesting are influenced by weather conditions. There is a short window of time from the time the sod is cut until it needs to be delivered and laid. If the sod is not replanted within that window of time, it starts to become stressed from moisture loss. Please be aware that if you order sod, your delivery may be delayed by weather conditions; when sod fields are wet, sod cannot be cut. We will make you aware of any delivery delays when we call to schedule delivery. Sod may be purchased by the pallet if you need a large quantity (500 square feet), or by the individual roll if you need just a little (10 square feet). Sod ordered by the pallet, by 12:00 p.m. Friday, will be delivered on Thursday, Friday or Saturday of the next week. Sod purchased by the roll, if ordered on-line by 12:00 noon Wednesday, will be delivered to Wingard's and may be picked up on the upcoming Friday. After 12:00 noon Wednesday, to order sod by the roll for the upcoming Friday, customer must pay at register or call 803-359-9091 or email office@wingardsmarket.com, if extra rolls are available. NOTE: only Centipede and Zoysia-Zenith are available by the roll.
---
TWO OPTIONS TO PURCHASE:
1. BY THE PALLET: Sod may be ordered online year round by clicking here, or at Wingard's Market, and delivered to your location by the pallet.
2. BY THE ROLL: Though currently unavailable, you may purchase sod by the roll (2'x5′), seasonally from April through October (exact dates dependent on weather), online or at Wingard's Market.
Ordering Sod Pallet(s) for Delivery
Delivery details:
• We only deliver sod to zip codes; 29006, 29016, 29033, 29036, 29044, 29045, 29053, 29053, 29054, 29061, 29063, 29070, 29072, 29078, 29123, 29147, 29169, 29170, 29171, 29172, 29201, 29203, 29204, 29205, 29209, 29210, 29212 and 29273.
• Individual sod rolls are not available for delivery. They must be picked up at Wingard's.
• One pallet covers approximately 500 square feet (i.e., 50 – 2′ x 5′ rolls per pallet). Please calculate your needs prior to ordering.
• We prefer someone be available when your order is delivered; however, we realize that is not always possible. If no one is present at delivery, a delivery marker must be apparent when we drop your order.
• If no delivery marker is present your order will be placed along the curb.
• We take no liability for sod stolen after delivery.
• If delivery is inside a gated community you must provide access, either with the code or with the guard.
• Our utmost delivery priorities are the safety of our driver and homeowner, no damage to homeowner property or SuperSod's equipment.
• Delivery is $125 per trip (1-20 pallets) to anywhere in the greater Columbia area.
• For pallets, if ordered by 12:00 p.m. on Friday, delivery will be made on Thursday, Friday or Saturday of the next week. We will call to let you know the date of delivery.
• There is no guarantee or warranty on sod.
Purchasing Sod by the Roll, Seasonally, online or at our Store
This option is ideal for someone who wants less than 50 rolls (2'x5′ each) of sod. You can purchase rolls online by clicking here. Rolls can also be purchased by stopping by or calling 803 359 9091 or emailing office@wingardsmarket.com during the week leading up to that Friday and paying for the number of rolls needed. The deadline for pre-orders is Wednesday at noon. When the sod arrives on Friday morning, we will set your rolls aside for you to pick up Friday or Saturday. If you don't pre-order, it is first come, first served on Friday until the sod runs out.
• Centipede and Zenith Zoysia, only, are available by the roll.
• Price of each roll is $10.00.
• Each roll is 2′ x 5′.
• We only carry it seasonally, during the best times of year to install it. Centipede & Zoysia – April – October (times and dates are approximate depending on weather)
• Ordering now available. Any orders placed between now and March, 30th 2021 will be delivered to Wingard's and can be picked up on April 2nd or 3rd.
• For rolls, if the order is placed on-line by 12:00 p.m. on Wednesday, it may be picked up from Wingard's on the upcoming Friday or Saturday.
• There is no guarantee or warranty on sod.