We are truly committed to making our community a more beautiful place, and that commitment goes far beyond flowers. Wingard's is considered a pillar of the Lexington-Columbia community. We take pride in sponsoring events or donating plants or services to Mission Lexington, Carolina Wildlife Care, Lexington County Choral Society, Lexington Chamber of Commerce and the Lexington Public Schools.
Wingard's Market joined the ranks of the horticulture industry's top local garden centers when it was named one of Today's Garden Center's Revolutionary 100 in 2007 and Garden Center Magazine's Top 100 in 2017.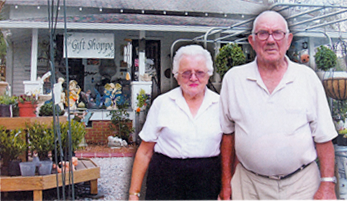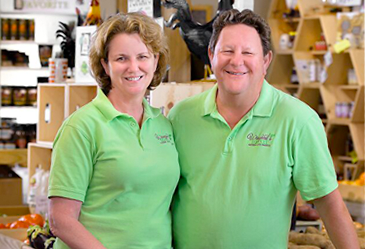 A Growing Legacy
Wingard's Market grew out of Margie and Judson Wingard's hobby of a love of plants and their desire to help others enjoy them just as much as they did. Today, over 50 years, countless relatives and three generations later, this local business features, trees, shrubs, flowers, fresh produce, gifts, houseplants and wild birds & naturalist departments.
Click here to read more
Visit Our Online Store
Shop from your couch, and we'll ship, deliver or get it ready for you to pick
up curbside.
Come and see us!
Hours of Operation:
Monday - Friday: 9am - 6pm
Saturday: 9am - 5pm
Closed Sunday
Holiday Hours
Contact Us:
office@wingardsmarket.com
Location:
1403 N. Lake Drive
Lexington, SC 29072