The key to a successful garden …is planning.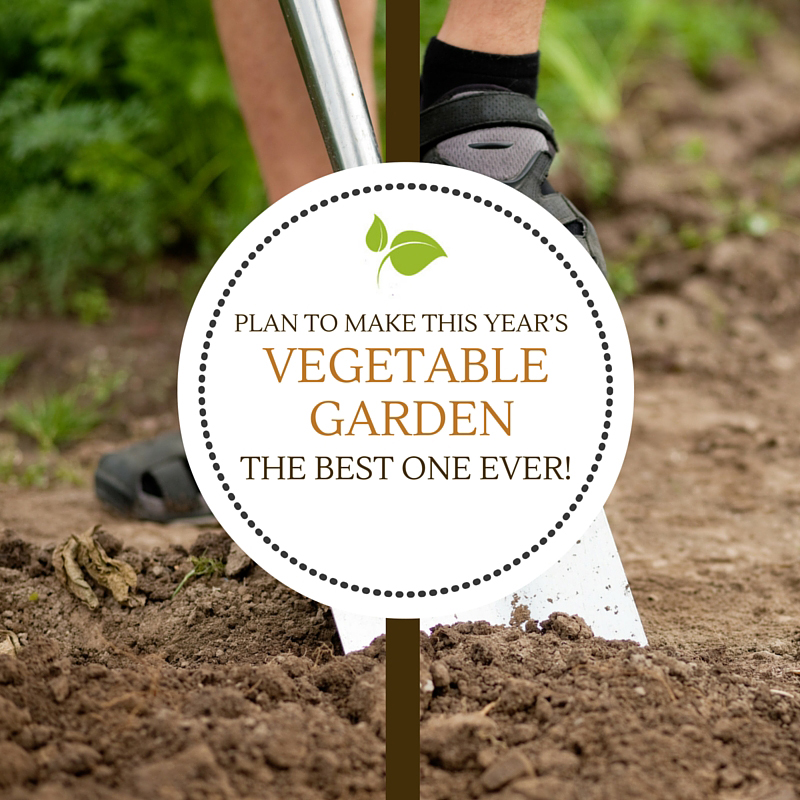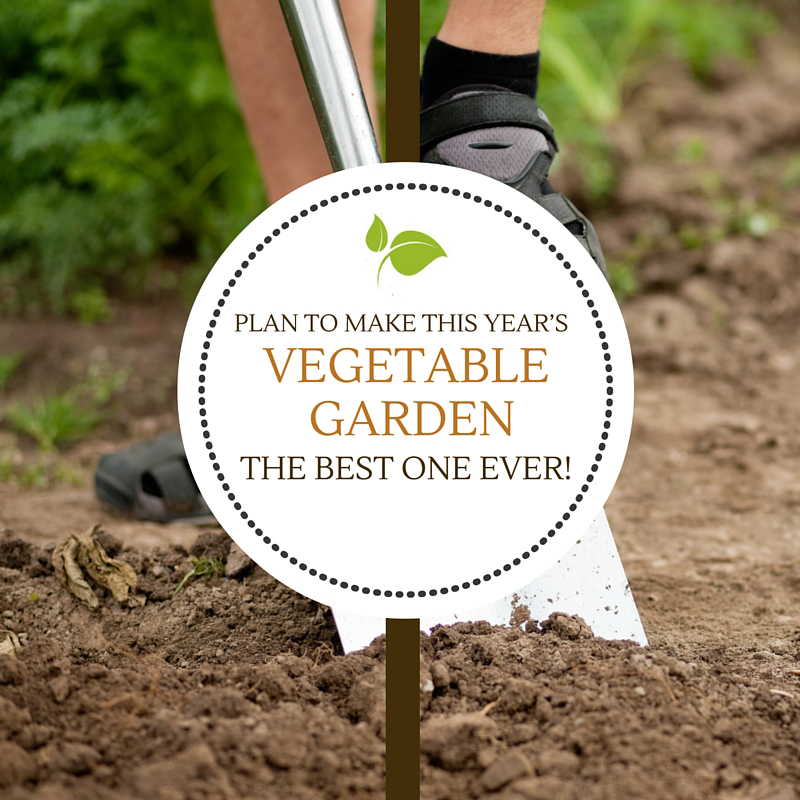 It's the start of a new year and with it comes new dreams for a successful garden. While planting is still a couple months away, there are many things you can do now. To be a successful vegetable gardener, you'll need to understand what it takes to keep your garden happy and healthy. Here are the basics.
Choose a Location – When choosing a place for your garden consider the following:

Water supply – Having access to a water source that is easily reached with a garden hose is a must. Providing your garden with consistent water will produce better results. Soaker hoses and drip irrigation systems that can be attached to a water timer make watering less of a chore.
Drainage – A loose, fertile, level, well-drained soil is ideal. Avoid heavy clays and very sandy soils, unless adequate organic matter and minerals are added.
Sunlight – According to the Clemson Cooperative Extension, South Carolina gardens should receive at least six hours of direct sun each day. Leafy vegetables can tolerate partial shade; vegetables that produce fruit, such as peppers and tomatoes, must be grown in full sun.

Build Your Soil's Health – Never underestimate the power of adding organic matter to your sleeping garden. Focus now on adding dead plant material, herbicide free (safe) aged manure, and a rich, healthy compost.
Balance Your Soil – Soil is your vegetable's food, so balancing it gives you great results. The mineral makeup of your soil is just as important as adding rich organic matter. A typical mineral combination for a healthy soil is a mixture of sand, silt, and clay, with equal parts of each. A balanced soil needs equal parts of organic matter and minerals. There are very few gardeners that have a perfectly rich, sandy loam. Even the best conditions need to be analyzed and improved upon yearly.
Test Your Soil – Take the guess work out of trying to figure out what your soil needs by testing your soil. We carry Clemson's soil test collection bags. You can pick up a bag and drop off your sample here, along with $6.00 cash or check payable to Clemson University. We will get it to Clemson for you. We can also help you with instructions on how to gather the soil sample and interpret the test results. The Clemson Extension Office will analyze the soil and send your results, along with fertilizer and lime recommendations for your garden.
Paying attention to your garden now will help you have a successful garden later. Remember, a soil test is your road-map to better soil…"Poor soil yields weak plants, so test now!"
Layout & Design – If you have traditionally planted your garden in long rows you may want to try planting raised beds or earth boxes.

The EarthBox Gardening System is the ultra-efficient way to grow vegetables and flowers in limited spaces. Get "great results no matter what color your thumb is," This maintenance-free growing system controls soil conditions, eliminates guesswork, and more than doubles the yield of a conventional garden-with less fertilizer, less water, and virtually no effort. EarthBoxes are available at Wingard's.

If you consistently have trouble controlling your soil's health, raised bed planting will concentrate your compost and soil amendments to a confined area rather than wasting it on the paths between the rows. Raised beds, such as square foot gardens will also improve drainage issues and will allow the soil to stay warmer in colder months, such as early spring. By switching your planted areas to raised beds, your plants will shade and cool the ground below and require less watering, less weeding, less mulching.
Check our workshop schedule for our next planned Limited Space Gardening Workshop.
Two excellent mixes (both can be found at Wingard's) for raised beds are:

Square Foot Garden Mix
1/3 peat moss
1/3 compost
1/3 vermiculite
Wingard's Vegetable Garden Mix for Raised Beds
pine bark
compost
peat moss
compost
lime
gypsum
organic
fertilizer
Rotating Crops – If this isn't your first year gardening you may want to plan to rotate your crops. Disease-causing organisms gradually accumulate in the soil over time. Different vegetables are susceptible to certain diseases, so rotating crops help avoid this problem. Crop rotation means planting the same crop in the same place only once every three years.
Whether you have a patio or a lush backyard, you can easily have a successful garden by following these few steps and planning early.
———————————————–
Here at Wingard's Market we specialize in providing outstanding customer service, offer professional gardening advice, and answers to your every day gardening questions. Stop by and visit our beautiful Gift Shoppe, Fresh Produce Market, and take a stroll under century-old pecan trees through our Garden Wonderland!

Located at 1403 North Lake Drive in Lexington, SC. Call us at (803) 359-9091