Beautiful Gift Shoppe
A visit to the Wingard's Gift Shoppe is like walking up the steps of your grandmother's house.
Rooted in History

Full of authentic charm the Gift Shoppe is located beneath sprawling decades-old pecan trees in the shadow of the home where Jut Wingard lived as a boy and developed his love of the soil and planting and growing food and flowers.
Take in the warm, relaxed and friendly charm of five rooms beautifully displayed with unique and different gifts for the garden and nature-lover in all of us.
Surrounding the century-old house is a great selection of pottery and garden art to brighten any spot in your yard.
Not sure what to give that special someone? Let them come enjoy the Wingard's experience with a Gift Certificate.
We invite you to come explore Wingard's Market…a destination Garden Center
Come be inspired by the lush colors of nature, and find a peaceful spot to enjoy the birds, blossoms, and butterflies found throughout the Gift Shoppe.
Lake Room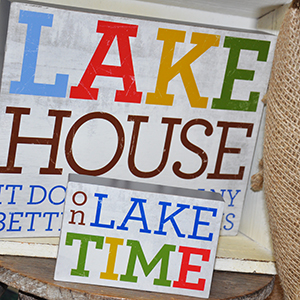 "Nothing's better than a day at the lake!" For all your Lake themed decor, stop in and let the lazy days of summer inspire you. It's also the place to purchase our exclusive "Lake Murray Ornaments."
Wildlife Room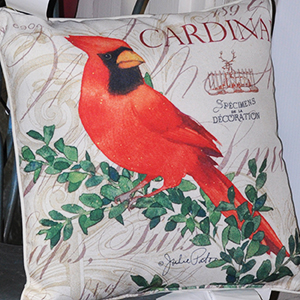 Share your love with nature with all your wildlife friends. From bird feeders to toad swings you'll find a little bit of everything in our Wildlife Room.
Candles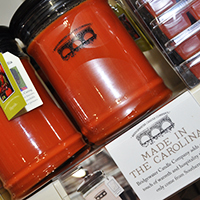 Bridgewater Candles made in Spartanburg, SC. Every purchase feeds a child in a 3rd world country for a day.
Fairy Gardens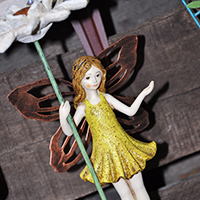 Miniature fairy gardens are a great way to add whimsy to your outdoor spaces.
Pottery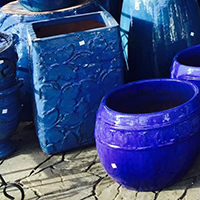 Browse our extensive collection of garden pottery and bring an elegance to your outdoor spaces.
Skin Care Products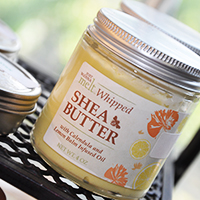 Indigo Soaps (Georgia), Savannah Bee (Savannah, GA), Just Wanna Melt (Lexington, SC), Island Bliss (White Rock, SC)
Garden Flags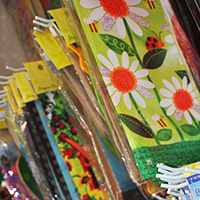 For every season, for every love we have the perfect flag to add charm and beauty to your garden.
Statuary & Birdbaths
Use indoors or out and add personality and whimsy to your landscape.
Carolina/Clemson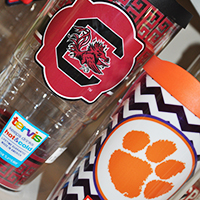 Cheer on your favorite South Carolina team with an array of tumblers, ornaments, flags, and unique gift ideas.
Hometown Pride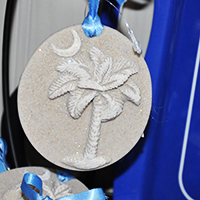 Show your pride in The South, Lexington and South Carolina with beautiful gifts and accessories.
Yard Art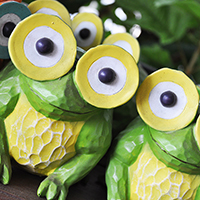 Our unique outdoor décor includes decorative accents, metal yard art and solar garden art.