Wingard's Staff
We love what we do, and so will you!
Meet Our Staff
Our experienced and attentive staff are here to help with all your gardening questions and so much more. Some of us have a passion for plants, some love fresh produce, and some go crazy over unique and fun gifts, but all of us want to make you happy!
A trip to Wingard's Market is more than a stop at the Garden Center. It's a chance to see old friends, enjoy a stroll under century-old pecan trees, and maybe visit our beautiful Gift Shoppe. And it's always an opportunity to take something fresh home for dinner from our Produce Market.
If you live in central South Carolina and love the atmosphere of a beautiful garden center, we invite you to come and explore all we have to offer. We care about the products we sell and want you to have an enjoyable experience at Wingard's Market.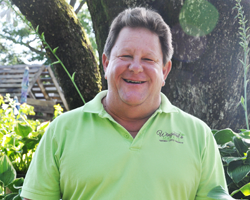 Wally Steinhauser
Co-Owner
wally@wingardsmarket.com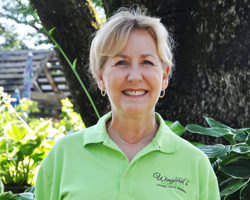 Kathy Torres
Assistant Office
Manager
office@wingardsmarket.com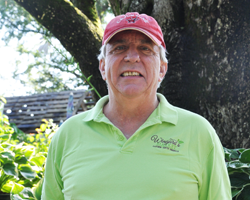 Mark Balser
Produce Market
Manager
mark@wingardsmarket.com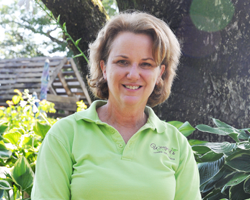 Delores Steinhauser
Co-Owner
delores@wingardsmarket.com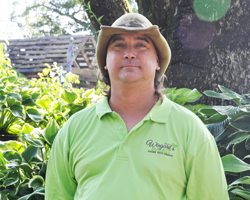 David McNinch
Trees/Shrubs & Operations
Manager
david@wingardsmarket.com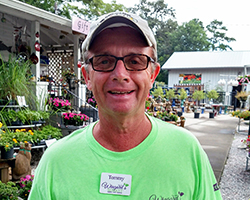 Tommy Harmon
Annuals, Perennials
& Fertilizers Manager
tommy@wingardsmarket.com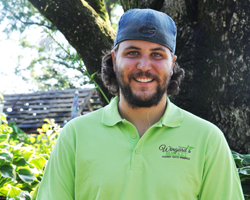 Zach Steinhauser
Wings & Things Manager
zach@wingardsmarket.com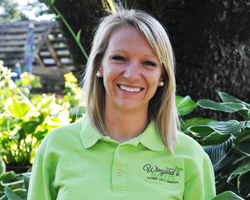 Andrea Snelgrove
Merchandising & Gift Shoppe
Manager
andrea@wingardsmarket.com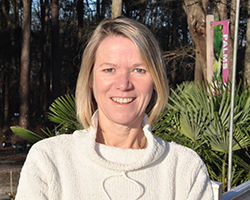 Charlotte McEvoy
Assistant Gift Shoppe
Manager
charlotte@wingardsmarket.com